Free Agency Options: Patrick Maroon
Last night the St. Louis Blues hoisted the Stanley Cup for the first time in franchise history. Normally, Oilers fans may not have cared about who won the Cup, but for those who watched the game, it was impossible to not crack a smile seeing St Louis native Patrick Maroon celebrating with his son Anthony.
When GM's and coaches speak about adding more leadership into a locker room, adding a guy like Patrick Maroon is the kind of player I think about. His personality comes through in interviews, he has skill, he plays a tough game, he fights, and it is clear he is incredibly well liked and respected by his teammates.
Maroon was a free agent last season after finishing the year split between Edmonton and New Jersey. With the Oilers, Maroon went 14-16-30 in 57 games, averaging roughly 17 minutes a night. In New Jersey, Maroon went 3-10-13 in 17 games, averaging about 14 minutes a night. Neither was an impressive as the year prior where Maroon scored 27 goals, primarily on a line with Connor McDavid and Leon Draisaitl.
Maroon had offers in free agency last season that would have resulted in more money and longer term, but he chose a one year deal with his hometown of St Louis in order to be closer to his family and his son. This year could not have been better for him as not only was he around his family much more, but he was able to hoist the Stanley Cup for the city he grew up in.
With July 1st and the beginning of free agency approaching, one has to wonder what Patrick Maroon's plans are. At 31 years old, this free agency is likely his last opportunity to cash in on a bigger contract. Having just won a Cup and a decent season of 28 points in 74 games, should help for Maroon to earn a contract north of 2.5 million dollars on the open market.
Enter Edmonton.
As I will continue to mention, until it otherwise changes, the Oilers are severely lacking depth in the top 6 on the wing. A player like Maroon could return to the same spot he once played here, on the left wing with McDavid and feasibly be a 20 goal player once again.
Maroon is a strong contributor at 5 on 5, with most of his goals scored at even strength. By no means would I classify Maroon as a sniper, but last season his 118 shots on net would have placed him 5th amongst forwards in Edmonton.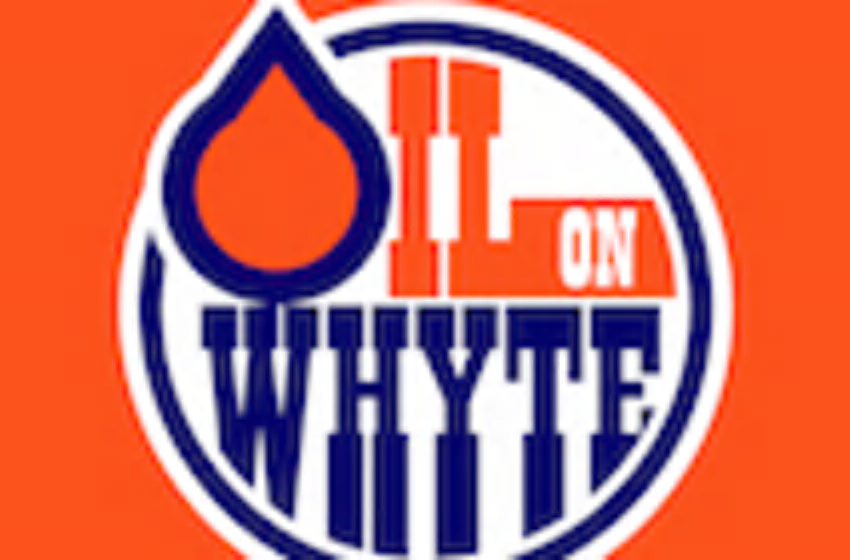 Maroon or Chiasson?
For arguments sake, let's say that Maroon is interested in signing with Edmonton. A reasonable contract for the winger would probably be in the range of a 3 year deal in the 2.5 million per season range. With the limited cap space that the Oilers currently have, the team would likely have to make a decision between signing Alex Chiasson or Patrick Maroon.
Chiasson at 28 is the younger of the two players and is coming off of the better season. Chiasson had 22 goals last season but also shot at a 17.9 SH%. Last season Chiasson started the season on fire and at one point was shooting at a 50% clip; everything seemed to go in for him., however between January 9th and March 1st, Chiasson did not have a single goal. Chiasson also averaged about 17 minutes a game. Maroon as mentioned prior, averaged about 14 minutes a game and while he shot at a similar pace, his shooting percentage dipped to 8.5% which is actually his lowest in the last four seasons.
The nostalgia factor may have something to do with it, however the overall numbers suggest that Maroon is a better option than Chiasson in the top 6, if either player was on the third line, options should be considered roughly the same.
What say you Oilers fans, would you want to re-sign Maroon? Who would you rather have on a three year deal, Maroon or Chiasson?